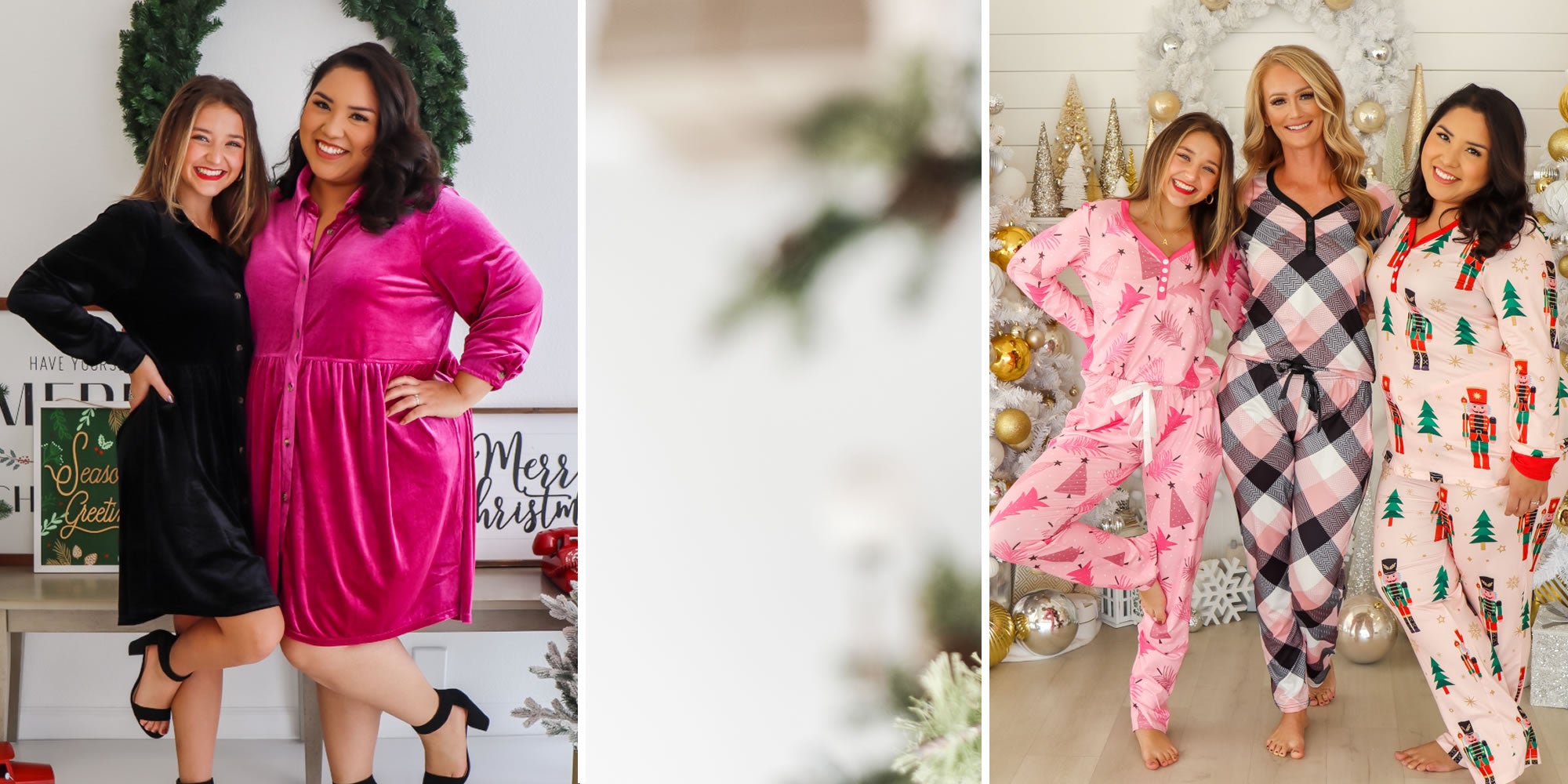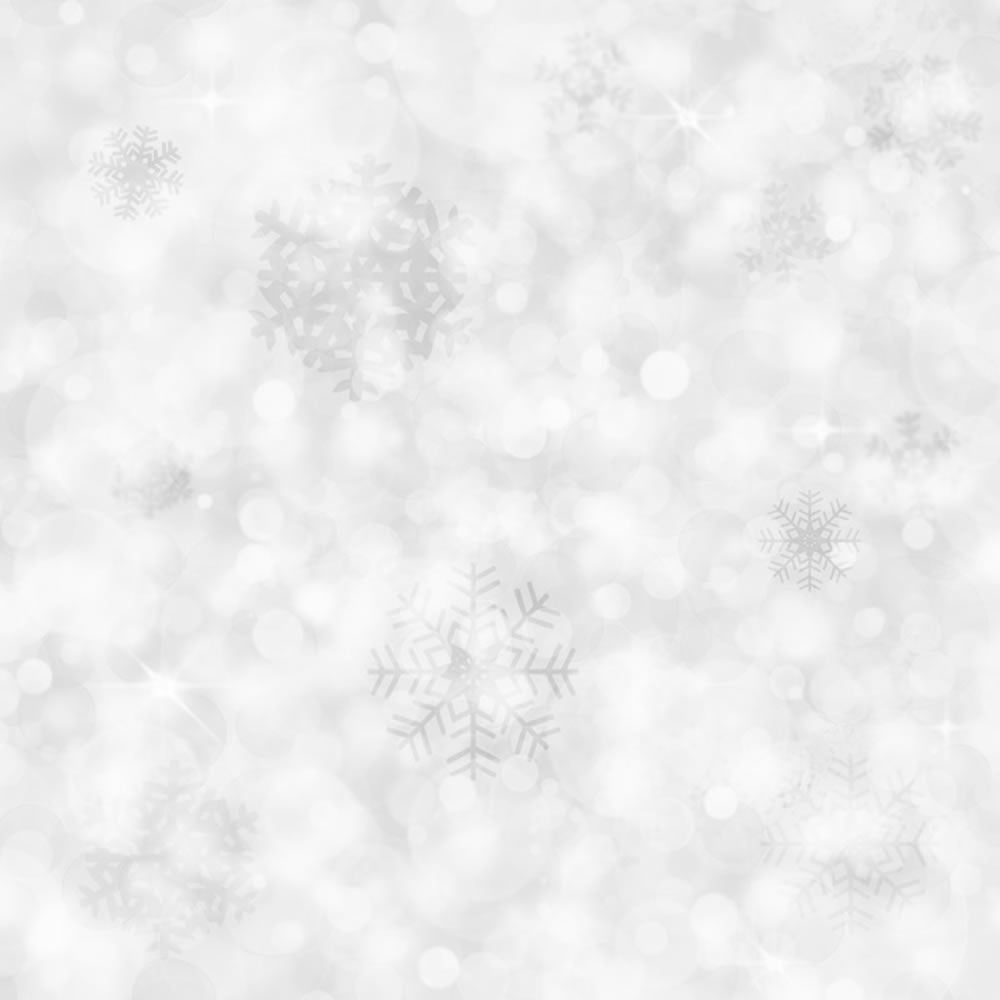 WE HAVE YOUR
Favorite Denim
Let's TikTok Baby!
Full of sassy outakes and fashion reviews that are sure to make you smile...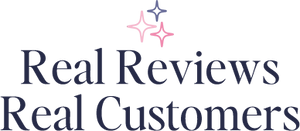 Charming & Main has revamped by wardrobe. Their taste in products for the customers is amazing. Customer service is super helpful and shipping is beyond fast. The whole team is very personable on lives and fun! I can't get enough of this boutique.
I discovered this boutique about a year-and-a-half ago and from the first live I was hooked. I love the energy, humor and most of all the uplifiting positivity is has. The owners Erin and Chris are amazing and VERY generous. Best place to shop. #charmingandmainforlife
Love the ladies on the lives. So helpful and full of fun and energy! Always the best styles and surprise price drops! Yes! Cannot say enough good stuff!
I will give 5 hearts instead of stars. Chris and Erin are the best, funny caring and so compassionate about their business, products and most of all their customers. Their customer service and shipping staff are absolutely the best, efficient and fast. Absolutely the best place to shop. Love you all!
Best boutique ever! Super fast shipping, lives and customer support!
I have absolutely loved everything I've ever ordered from Charming & Main! From the great quality clothes and shoes to the yummy snacks... the skincare though =) Everything about this boutique makes me feel at home and I feel blessed to be a part of it ❤. They keep me lookin real cute too.
Charming and Main has changed the way I look at clothing. The advantage is seeing models with similar body types which takes the burden out of wondering how something is gonna fit! All the staff know how to make each one of us special and a top priority!
I love Charming & Main because of the great styles and products available... But most of all it is the down to earth personalities. Erin and the other hosts make an effort to know us and our styles.
C & M has created a fun and safe place to shop for women of all ages and body types. If you ever had questions or concerns, they have an amazing support team that gets back to you within 48 hours (at the latest). Unlike other boutiques, once you join the C & M, you become family... not just a customer.
Hey there, Gorgeous!
Welcome to Charming & Main...We're super excited to share our favorite boutique clothing, accessories, and beauty products with you. Trust us, these goodies will have you feeling like a million bucks in no time! And guess what? We've got sizes for everyone, from Small-3XL, because we believe that every woman should feel confident and beautiful.

Ready to dive into the amazing world of Charming & Main? Our website is your one-stop shop for all things fabulous. Get ready to treat yourself and experience that special C&M magic that sets us apart.

Sending you lots of love and style, XOXO Erin